The government writes to the PUC on the poor quality of public telecommunications services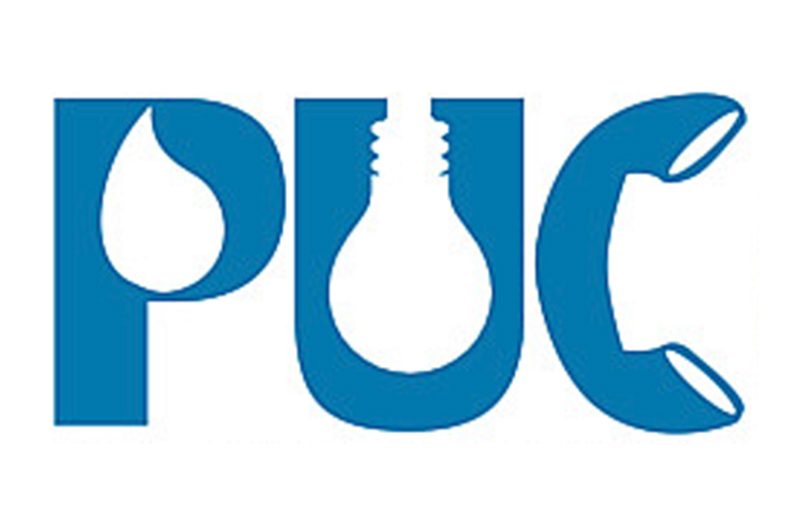 Guyana's government is unhappy with the quality of public telecommunications services in the country and has filed a formal complaint with the Public Utilities Commission, hoping that the PUC will recommend changes to the Telecommunications Act that could compel companies to improve their services.
In a letter to the chairman of the PUC, Prime Minister Mark Phillips said the government was extremely concerned by numerous reports of poor quality public telecommunications services.
He said most of the complaints that reached the government concerned fixed and mobile broadband internet services.
The Prime Minister has asked the Public Utilities Commission to review telecommunications consumer protection legislation with a view to amending two of the schedules to the legislation to include at a minimum quality of service parameters covering availability, packet loss rate which refers to upload and download, average throughput for data packets, latency and jitter.
He promised to follow up on his requests to the PUC.
The Public Utilities Commission has received various complaints regarding the quality of internet and data services in Guyana. It has taken steps to address some of these complaints.