Telecommunications company ExteNet Systems moves its headquarters to Frisco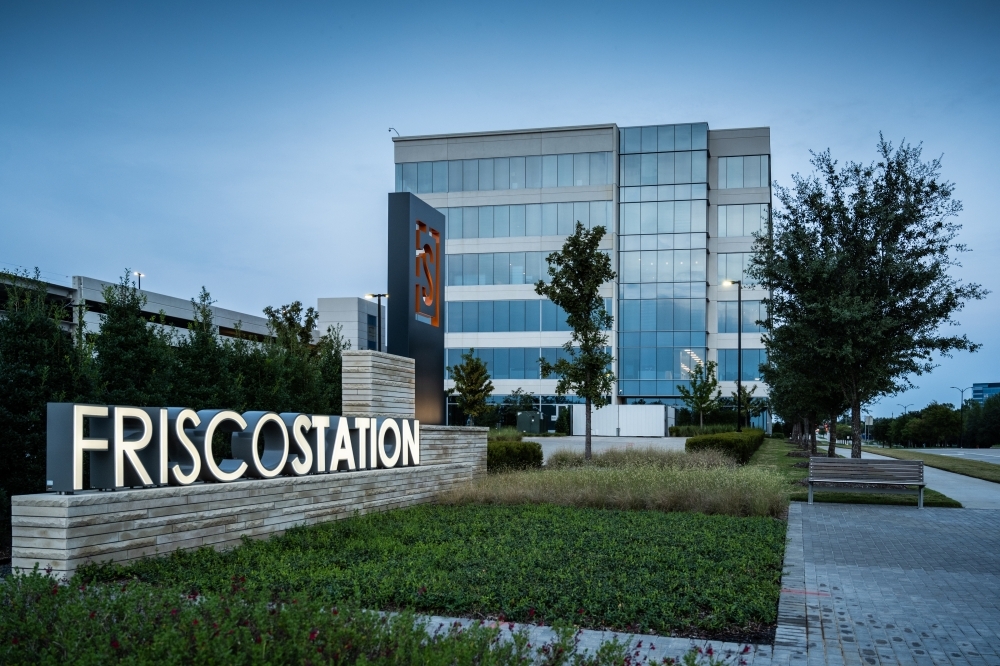 ExteNet Systems, a telecommunications infrastructure company, is moving its headquarters to Frisco.
The company is moving from Lisle, Illinois, and the new 37,000 square foot headquarters will be located in the Frisco Station office complex, 4141 Frisco Green Ave. The move is expected to be completed in early 2023 and will bring 110 new jobs to Frisco, according to a statement from Frisco Mayor Jeff Cheney. The company will also provide private wireless network services to The Star in Frisco and the Ford Center, according to a press release.
The company said the motivation for the relocation was to be closer to the "center of the industry ecosystem", including many of ExteNet Systems' customers and industry partners. ExteNet Systems is "the leading private owner of LTE/5G fiber neutral and wireless host communications infrastructure solutions," according to a press release.
The company preceded the announcement by cementing partnerships to bring fiber optic and private wireless network services to the AT&T Center in San Antonio and Circuit of The Americas in Austin. ExteNet Systems also made telecommunications upgrades to AT&T Stadium in Dallas last year. 630-505-3800. www.extenetsystems.com